How To Assemble A Water Trampoline?
2021-05-28
Bouncia water trampoline is one of the most popular single item in a commercial grade inflatable water park. When you assemble it, you need to follow some guidelines, or it's difficult to set up. Today I would like to share a 5-step guidance as the following.
1) Fasten the steel pipes on the water trampoline tube with webbing strap( 8 steel pipes in total) :
2) Tighten the screws with the wrench at the 8 joints of steel pipes ( 8 screws in total )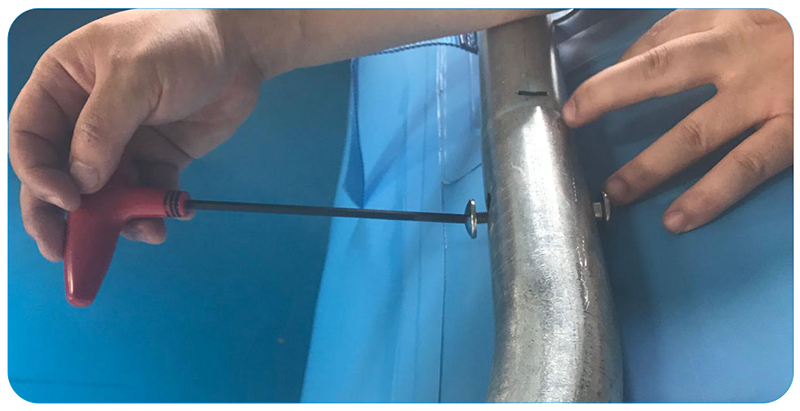 3) Fix 2 springs at each angle of the water trampoline, 16 springs in total for 8 angles. This step is very important. If you do not fix the four angles 1st, it's difficult to fix other springs.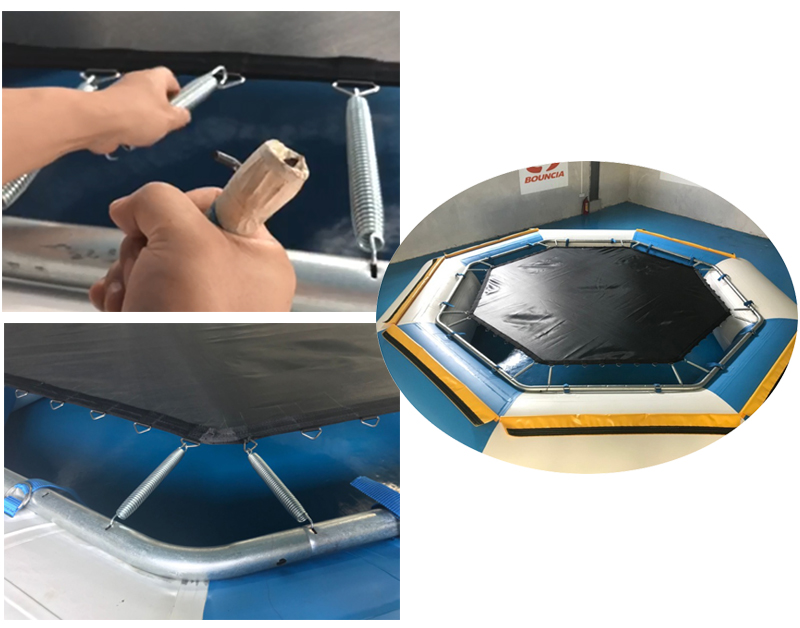 4) Then fix the rest springs: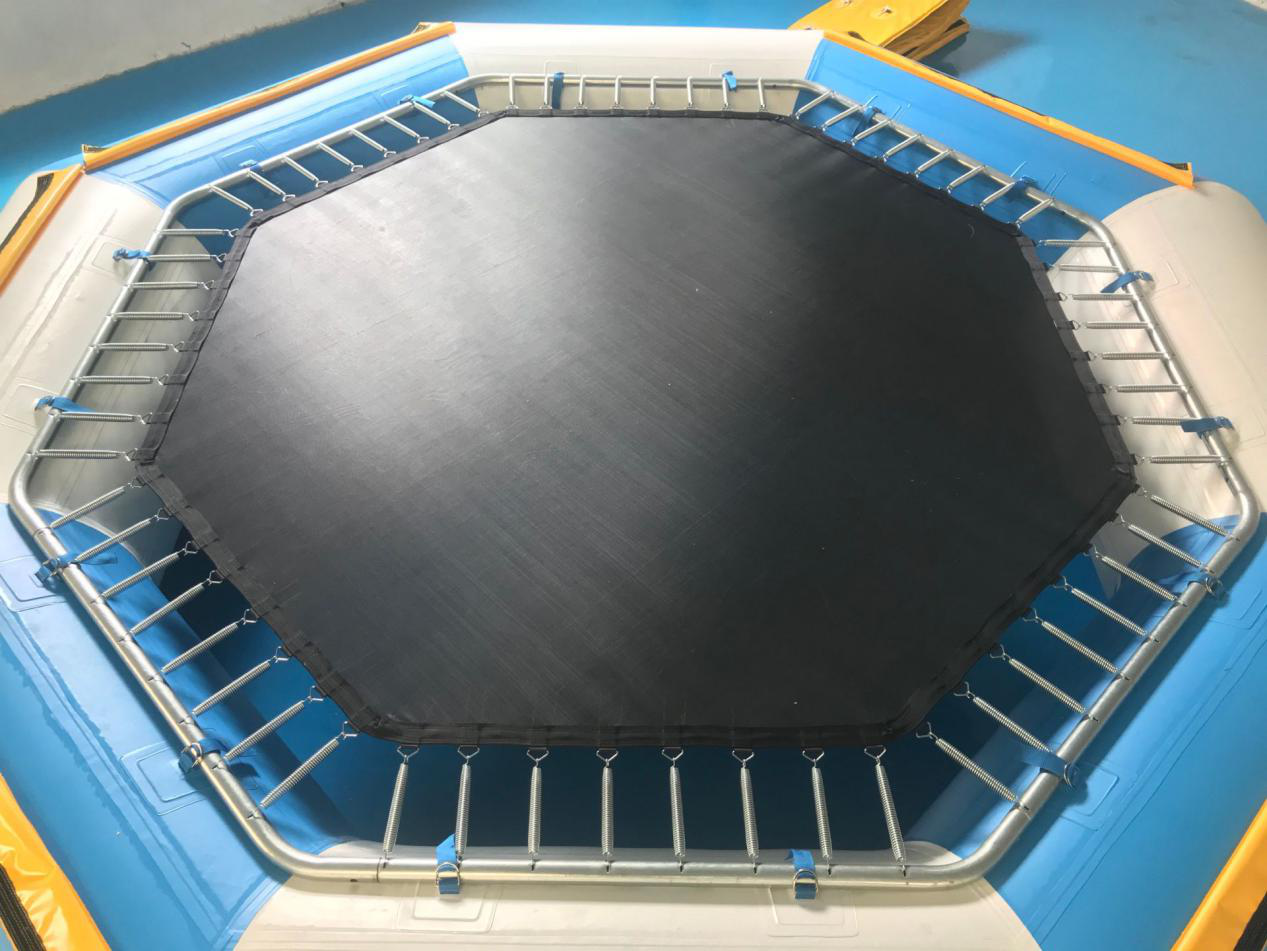 5) Fasten the protection pad on the trampoline net and steel pipes with ropes. And this is the last step of assembly a water trampoline.

If you have some queries about how to set up the water trampoline or other aspects about inflatable water park. Welcome to comment down to discuss with us.