How To Repair An Inflatable Water Park Item?
2021-05-25
During the operation of the inflatable water park, some holes or cracks may appear. For small holes or cracks, hot air heat gun repairing is a good choice. Hot air heat gun repair method is a kind of welding and will not peel off. Today I would like to share the hot air heat gun repairing processes for inflatable water park items. To avoid damage the products, test on a waste material first before repairing on the product.
1)Find the holes or cracks on the water park item.
2)Clean the area around the holes or cracks and wait until it's dry.
3)Choose the proper wide heat air gun nozzle. Cut the repair material according to the sizes of holes or cracks.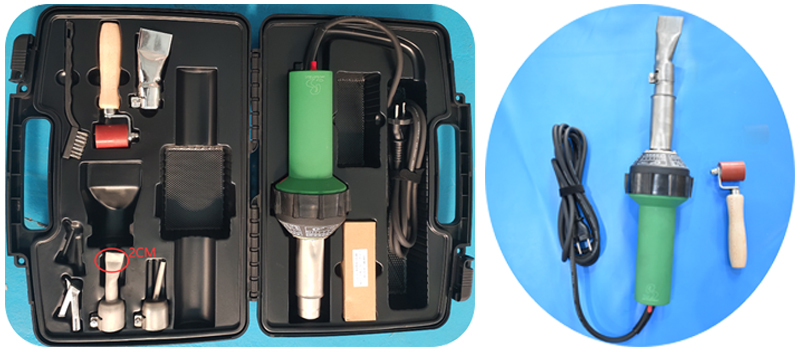 4)Switch the temperature to 6 or 7 range. Preheat it about 2 minutes, then test it with material, if hot air can melt the surface of the material, then go to the next step.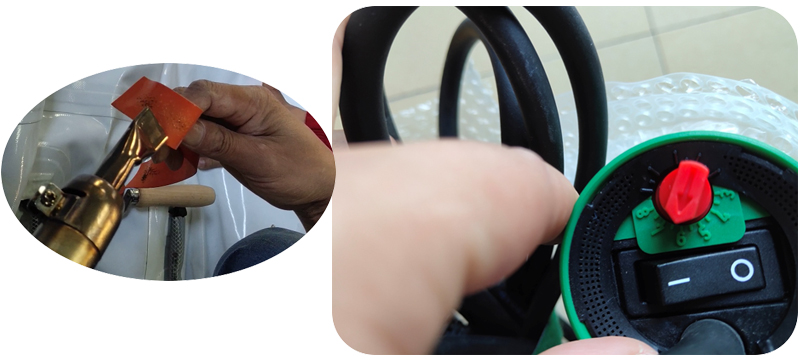 5)Fill in a piece of material into the product to block the hole or cracks, see below picture.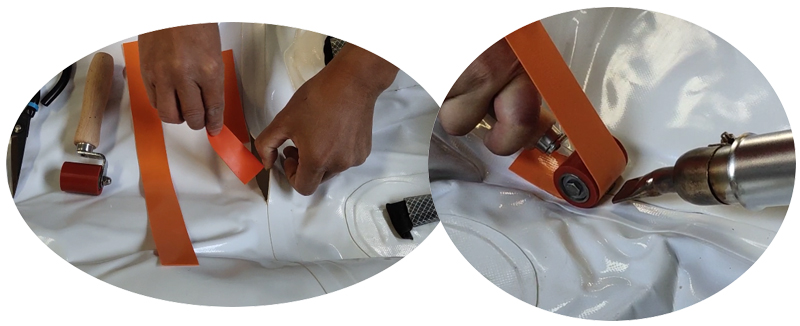 6)There are 2 standards to confirm if the temperature is proper:
A: No damage on material
B: The inside grids can be seen while tearing the strip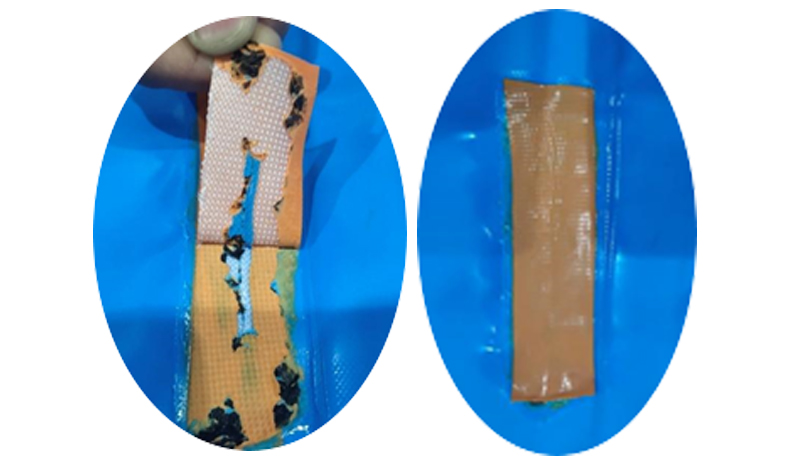 Above are the basic processes of repairing the inflatable water park item with hot air heat gun. If you do not have a heat gun yet or you need a video of the repair process, please leave the message below.