Shall I Start Inflatable Water Park Business During The Pandemic?
2021-06-21
The global COVID-19 pandemic has had a huge impact on all types of businesses. Especially the tourism industry. For inflatable water park locations in multiple countries, in 2020 summer, a small part of parks were not open because of lockdown. Most parks were open under capacity restrictions.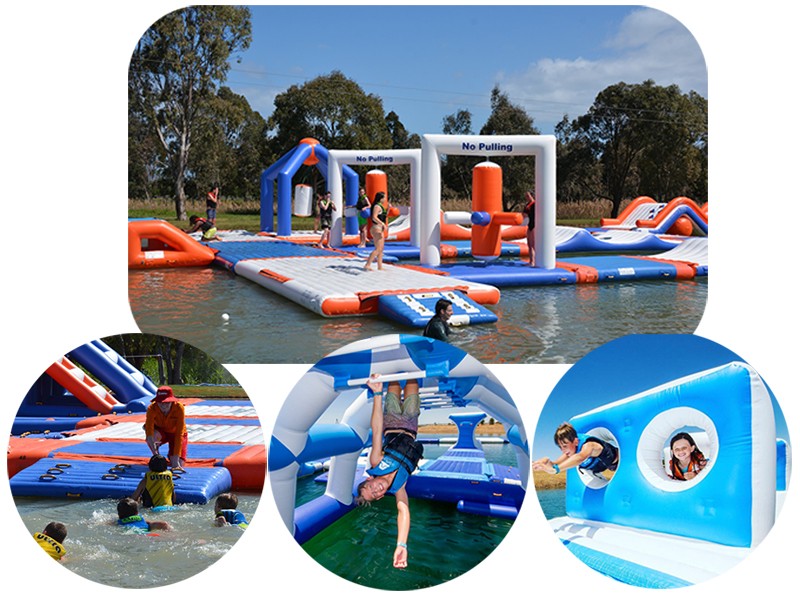 For those who planned to start the inflatable water park business before the pandemic, shall they wait until the pandemic is over or continue to start the business? It depends on the situations:
1) If the epidemic in your area controlled very well, you can start from a smaller water park and enlarge in the future. Some our customers got good business in 2020 summer because the pandemic in their area was controlled well.
2) If the pandemic situation in your area is still severe, postpone the inflatable water park business plan is the wise choice. To make sure the safety of the principal is very important.
Anyway, keep confidence in the inflatable water park business is very important. Even now it's not the right time for you to start the business, as long as you have the right location, enough potential visitors, good inflatable water park equipment suppliers, good business will definitely come after the pandemic. Because people may love summer and the water sports more than ever after the epidemic.
If you can not start the business right now, you can take more time to do the research on this business to accumulate more knowledge for your future business. To learn more knowledge about inflatable water park business, please head to https://www.bouncia.com.cn/blog-post