Which Type Of Inflatable Floating Water Park Supplier To Deal With?
2020-12-23
Choosing which type of inflatable floating water park supplier? Manufacturers, trading companies or brand owners?
Some inflatable water park owners maybe indecisive when choosing the supplier. Because each type of aquapark suppliers have their own advantages and disadvantages. This article covers the advantages and disadvantages of dealing with each of these three types of suppliers.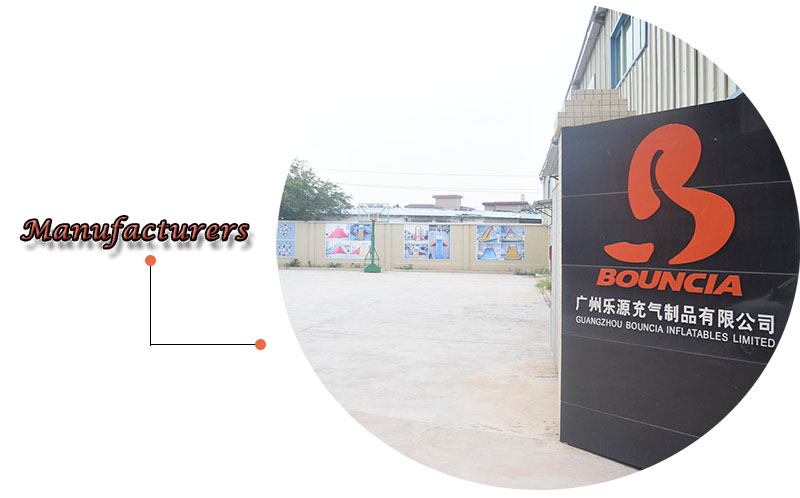 A floating aquapark manufacturer is the actual owner of the factory.
Advantages:
•Dealing directly with the inflatable water park manufacturer gives you the best price than with other types of suppliers.
•When you're looking to customize your inflatable floating water park, try to go directly to a factory. As the manufacturers usually can give you the most choice for customizing your products.
•You can check the aquapark production process and delivery time directly with the sales representatives and get more control over production than with other types of suppliers,
•You can communicate with your sales representative directly about your own requirement of the floating water games if you have.
Disadvantages:
•Some manufacturers' English language skills maybe not good enough.
•Some manufacturers may responde slowly.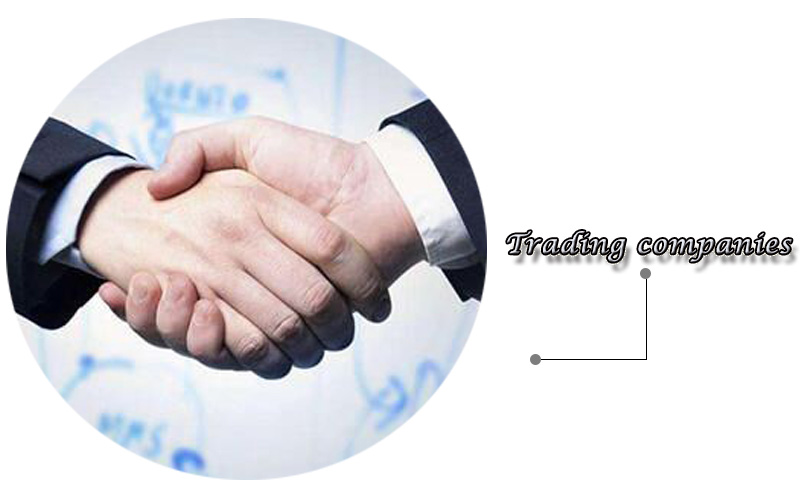 Trading companies don't take ownership of the goods. They work as a bridge between inflatable water games factories and customers.
Advantages:
•They usually respond quickly.
Disadvantages:
•Trading companies usually offer higher prices than manufacturers.
•Most trading companies cannot control quality and delivery time themselves.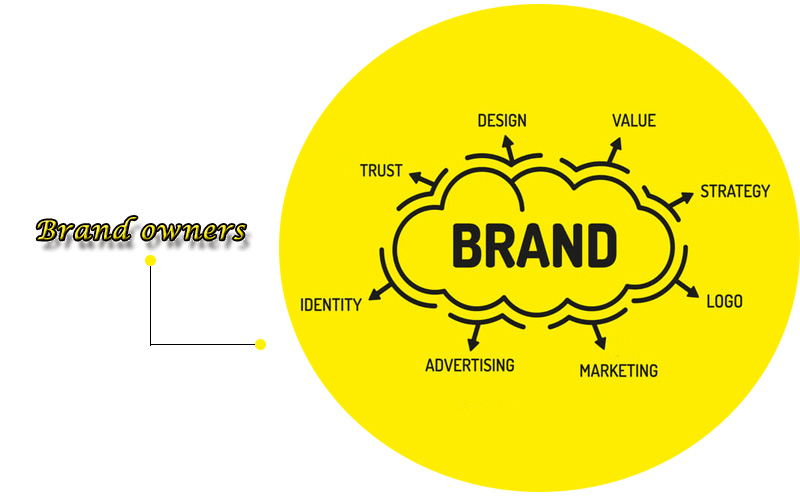 Brand owners usually have their own designs. They ask the manufacturers to do OEM service of inflatable water parks for them.
Advantages:
•Brand owners of floating water parks have high visibility.
•Their quality are usually stable.
•Brand owners usually have stock items for quick shipment.
Disadvantages:
•Brand owners usually offer higher prices than manufacturers if they do not have a factory.
•Their customization efficiency usually lower than manufacturers.
Some trading companies may say they are the aquapark manufacturers. To find out if a water park supplier has factory, ask your sales representative to send you photos or videos of their production facilities with their company names in the images of videos.
Generally speaking, if a manufacturer has their own designs and good communication skills, they can be a good choice. As you can enjoy factory direct price as well as direct communication.
The views and opinions expressed in this article are just for reference. Given all of above advantages and disadvantages of different types of inflatable aqua park suppliers, the best approach to working with which type of supplier is to contact with each type of supplier and weigh up each option's advantages and disadvantages as they relate to your situation.
We'd love to hear from you for any issues about your inflatable water project, please feel free to get in touch with us via below form or contact information.
Submit successfully
We will review as soon as possible