Kind Reminder: If you find photos of this project on other supplier's website, that is a copy. Bouncia is the true manufacturer.
Bang-bang-bang, this item is for boxing. It's a different experience to do boxing on water. If you do not like boxing, the middle pillar Is also a fun obstacle for you.
Photo
Description
Size(Meter)
Min Water depth(m)

Boxing

3*3*3.5mH

(9.8L*9.8W*11.5Hft)

1.1m (3.6ft)
Advantage
Anti-UV&heat resistance material: Bouncia use customized anti UV&heat material makes the life span of the floating water park 30%-50% longer than normal material that most suppliers have been using, especially for the strong UV and high temperature area.
❈ details of inflatable water sports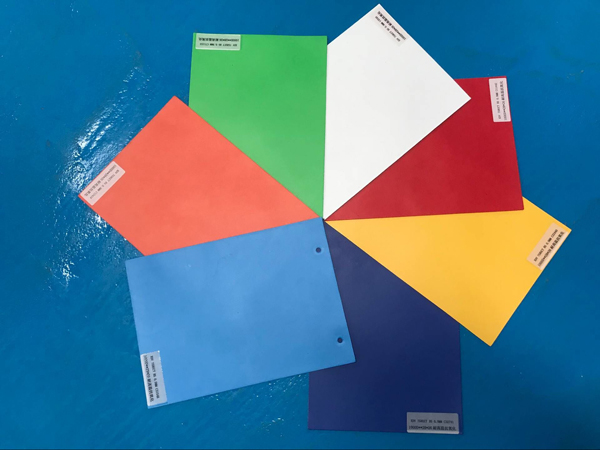 color swatch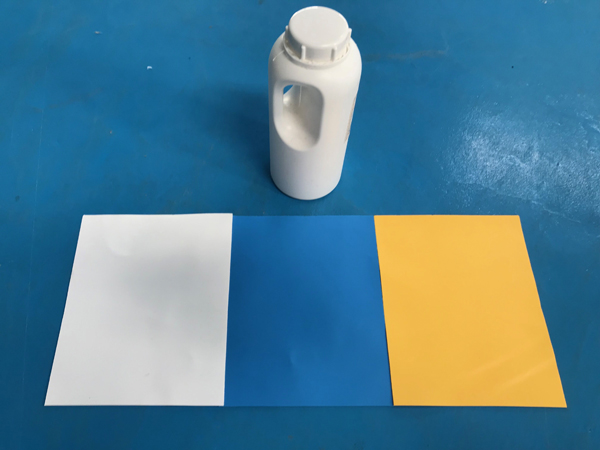 repair kits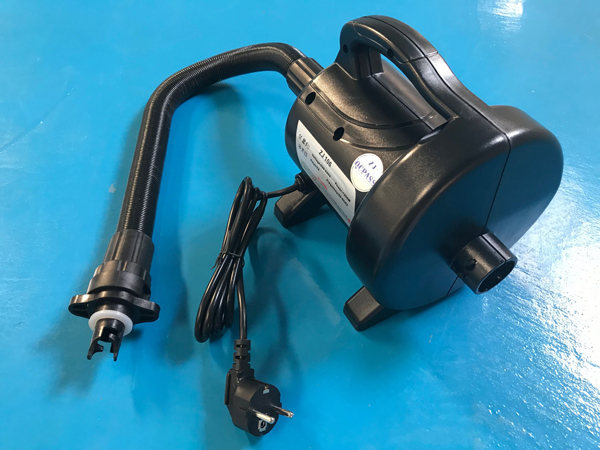 air pump

packing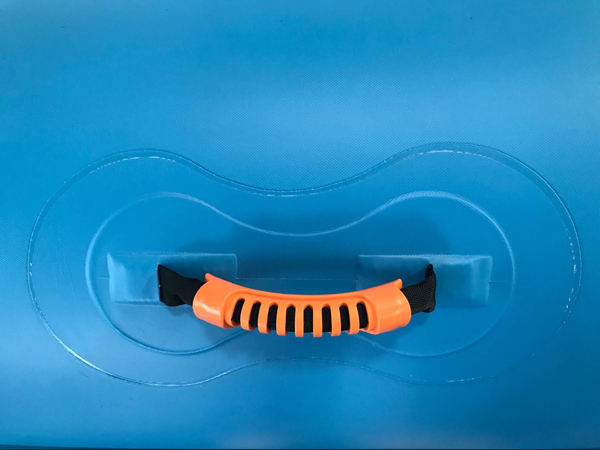 handle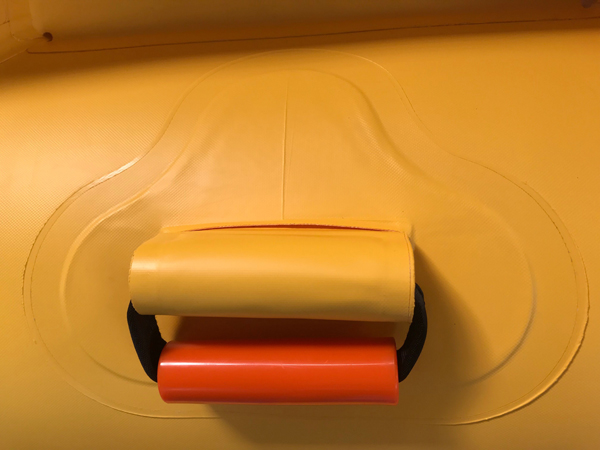 handle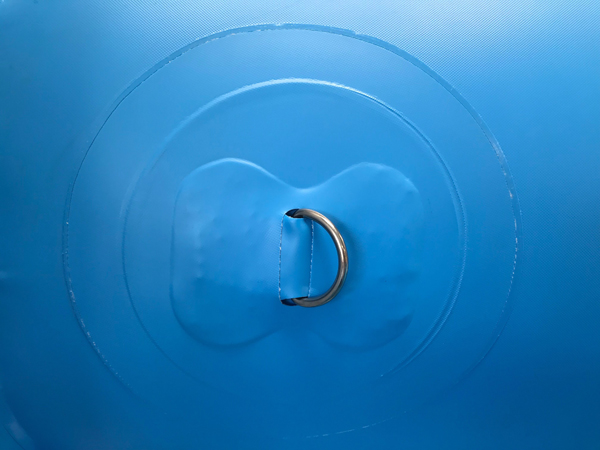 anchor ring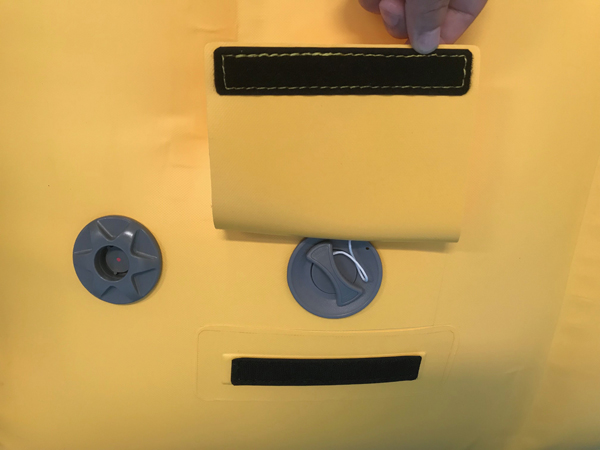 air valve