New game offered by "Spin Door" giving the unforgettable memories. Hold the small tubes around the middle post to rotate on the runway.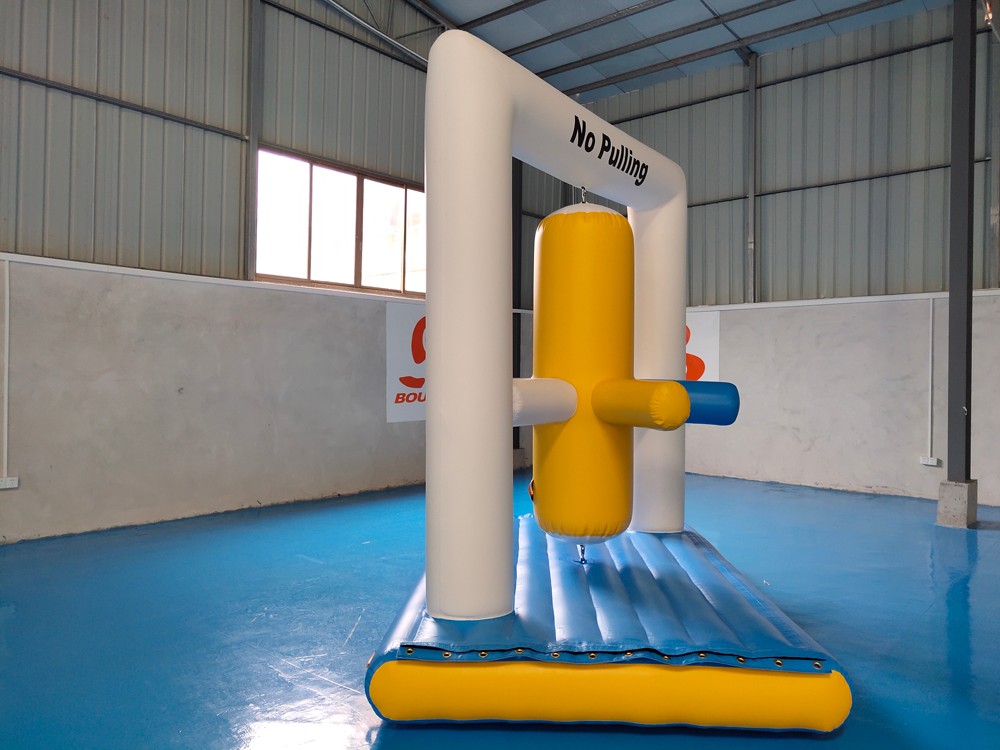 Photo
Description
Size(Meter)
Min Water depth(m)

spin door

3mL*2mW*3mH
(9.9L*6.6Wft*9.8Hft)

1.1m (3.6ft)
Advantage

Anti-UV&heat resistance material: Bouncia use customized anti UV&heat material makes the life span of the floating water park 30%-50% longer than normal material that most suppliers have been using, especially for the strong UV and high temperature area.
❈ details of inflatable water games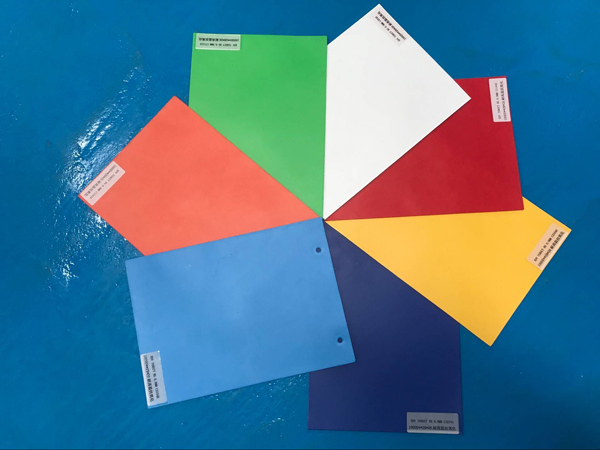 color swatch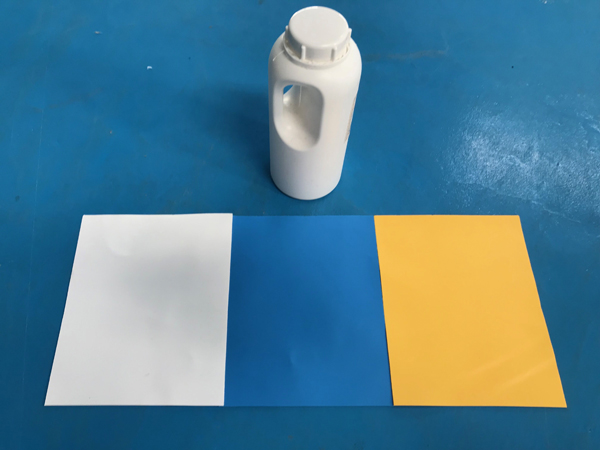 repair kits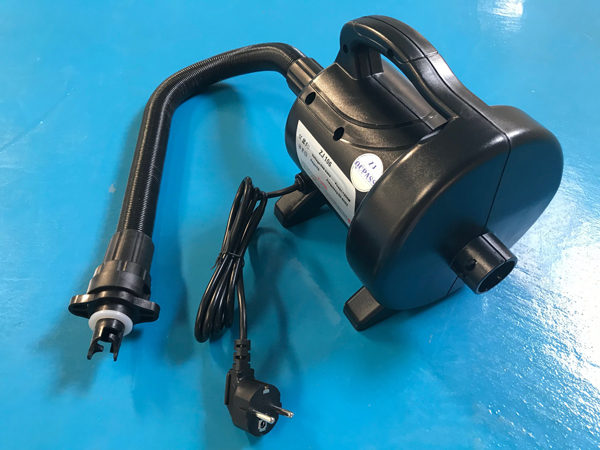 air pump

packing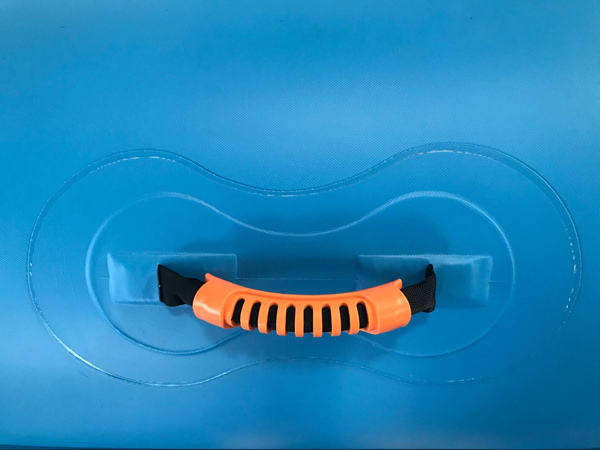 handle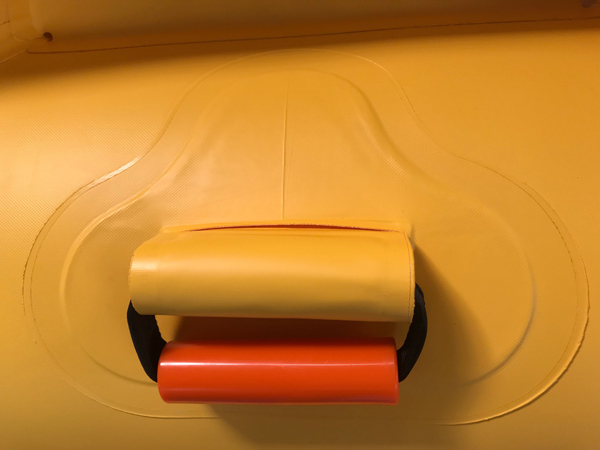 handle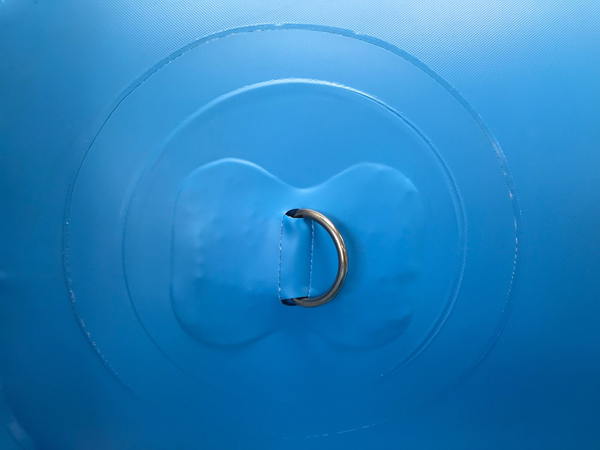 anchor ring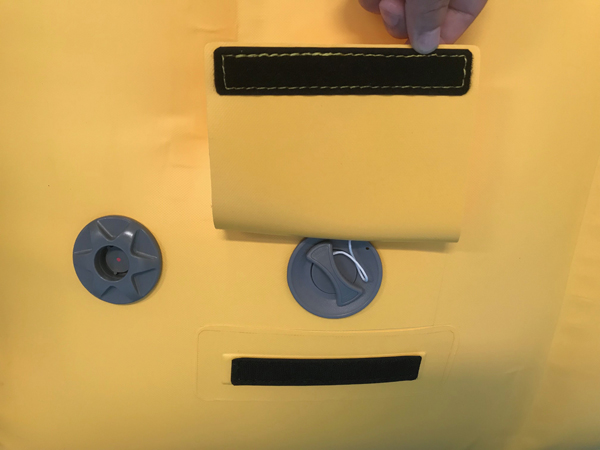 air valve