Kind Reminder: If you find photos or videos of this product on other supplier's website, that is a copy. All the designs
and pictures on this page are originally produced and made by Bouncia. We can provide proof.
Want more action game on water? This Colum Bridge will put your balance and co-ordination to the test! Hug, balance, walk and get splash on water. Are you ready to challenge yourself?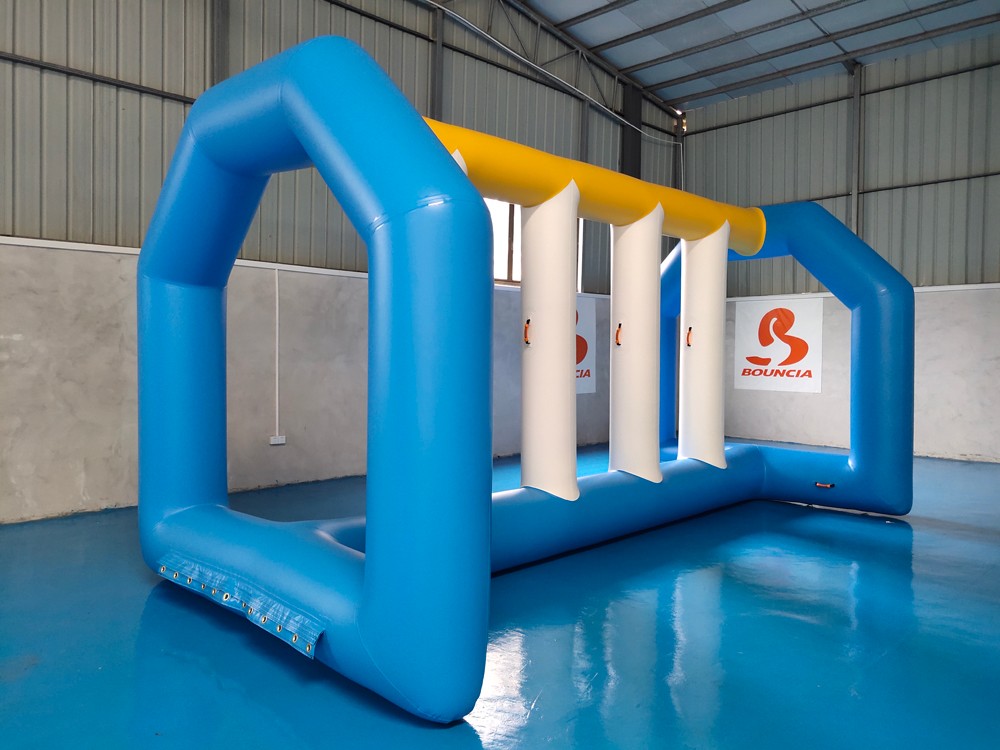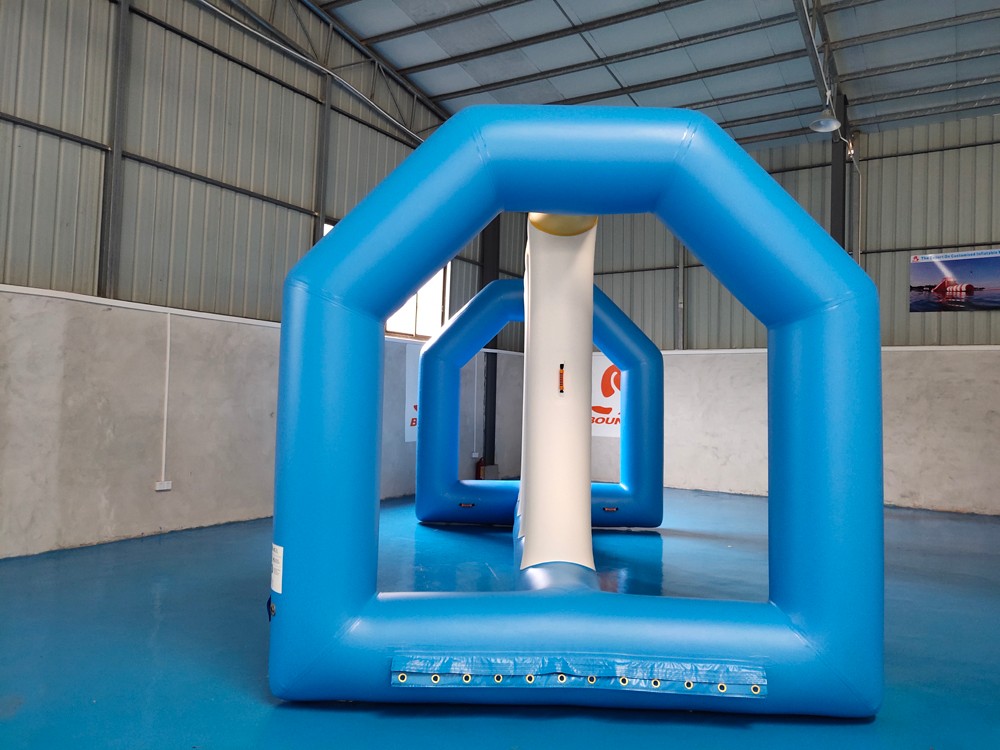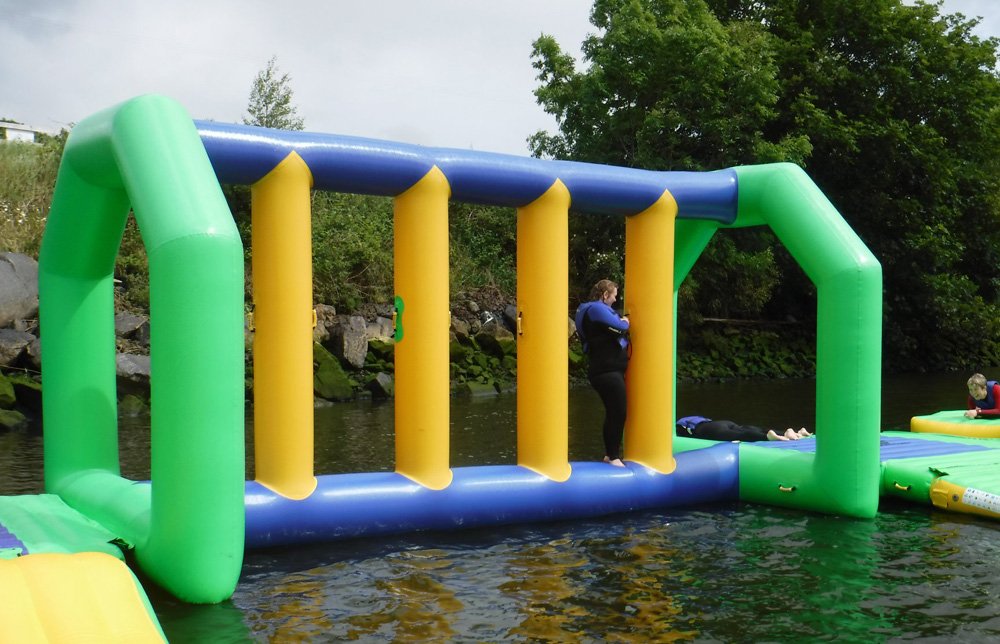 Photo
Description
Size(Meter)
Min Water depth(m)

Colum bridge

6Lx3Wx3.6Hm
(19.7L*9.8W*11.8Hft)

1.2m (3.9 ft)
Anti-UV&heat resistance material: Bouncia use customized anti UV&heat material makes the life span of the floating water park 30%-50% longer than normal material that most suppliers have been using, especially for the strong UV and high temperature area.
❈ details of inflatable colum bridge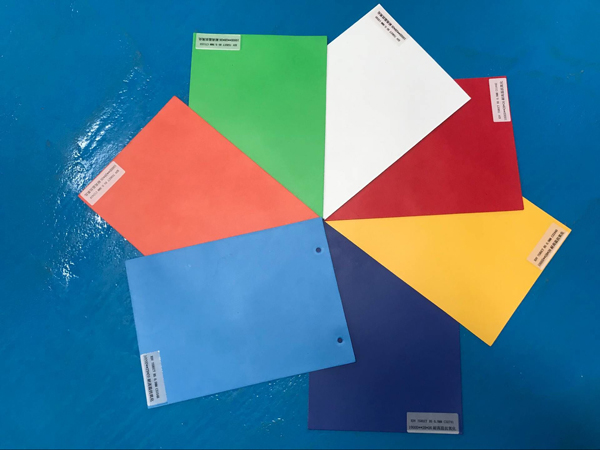 color swatch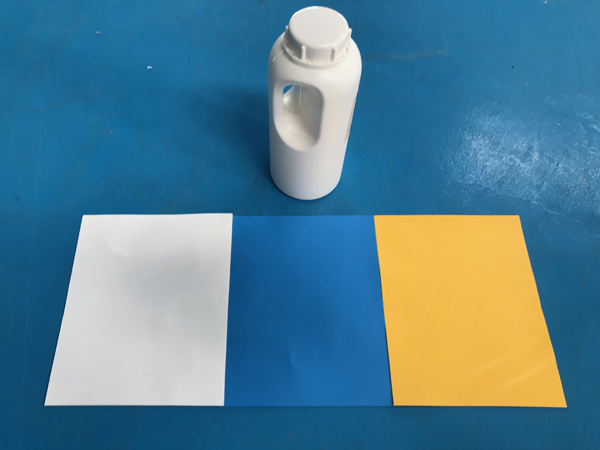 repair kits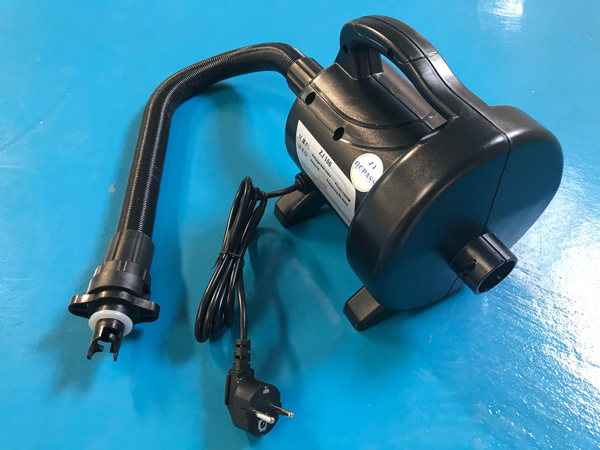 air pump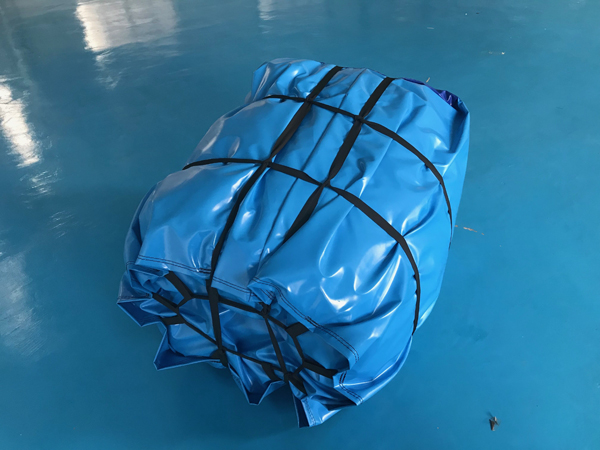 packing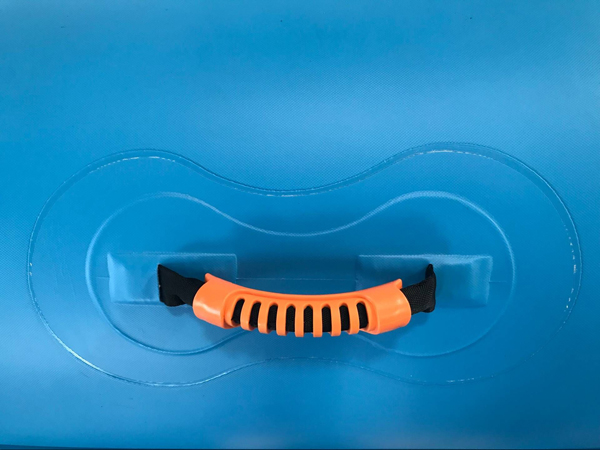 handle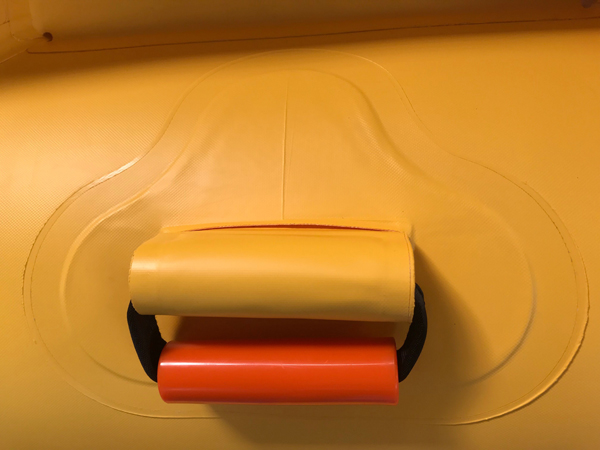 handle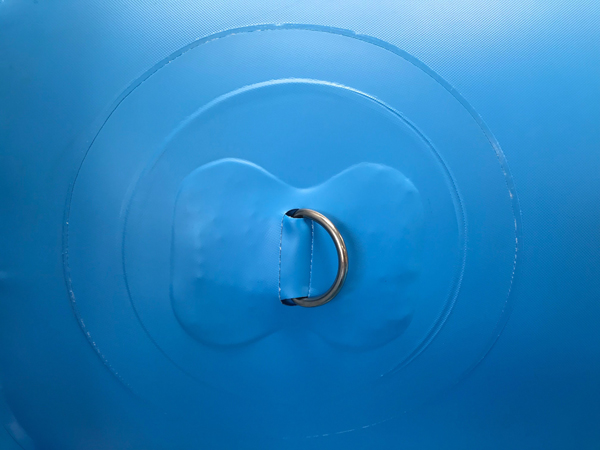 anchor ring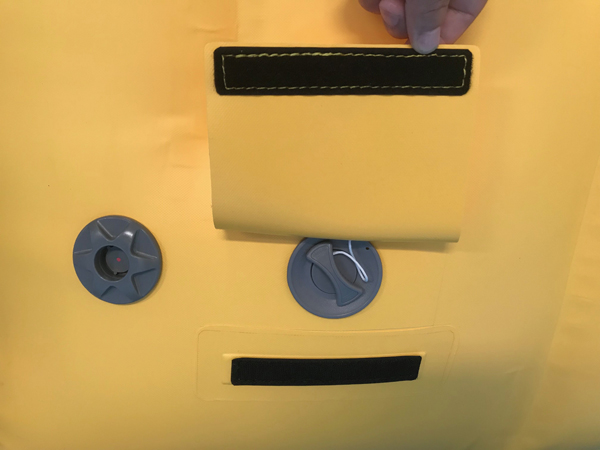 air valve