Company Advantages1.
The Bouncia kids inflatables offered by us is manufactured under the guidance of our experienced professionals.
2.
The product has enough resilience. When applied to stress, it can absorb external force without permanent deformation.
3.
The product has the advantage of corrosion resistance. It is less affected by environmental factors such as air and water.
4.
The demand for the product has been increasing amongst the customers, showing the promising application potential of the product.
5.
The product plays a vital role in industrial applications.
Kind Reminder: all the designs in this module are originally designed by Bouncia and protected by law.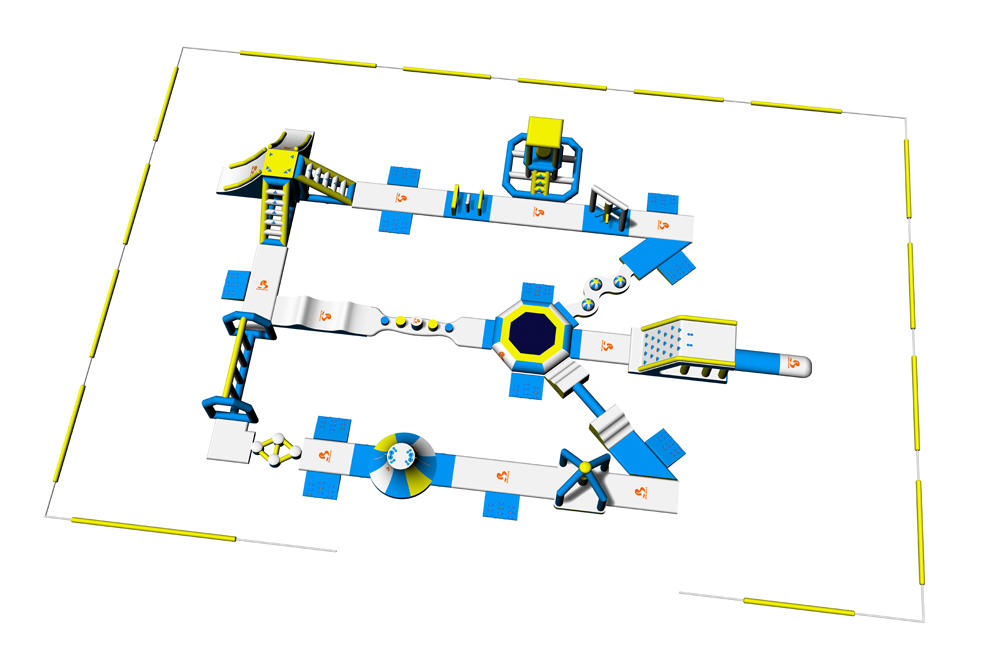 Specifications:
Feature:Very stable eyelet+D ring+flap connection system
Overal dimensions:50mL*34mW(include floating tubes)

Min. Water Depth: 2.5m/8.2ft
Capacity :100people
| | | | | | |
| --- | --- | --- | --- | --- | --- |
| Photo | Description | Qty | Photo | Description | Qty |
| | Slide Tower | 1 | | Jumping Pillow | 1 |
| | Colum Bridge | 1 | | Octagonal Trampoline | 1 |
| | Waving Slide | 1 | | Fun Pillars | 1 |
| | Runway | 9 | | 3 Caps | 1 |
| | Guard Tower | 1 | | Frog Jump | 1 |
| | Spin Door | 1 | | High Balance | 1 |
| | Seeker | 1 | | Runway | 2 |
| | Square Corner | 1 | | Ramp | 12 |
| | Typhon | 1 | | Boxing | 1 |
| | Pipe | 16 | | | |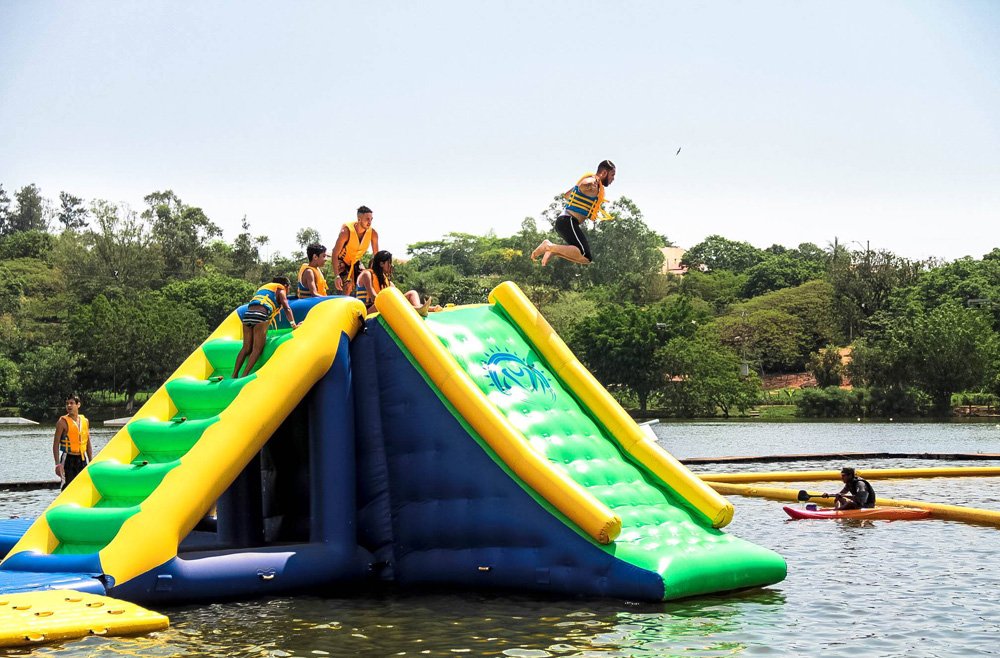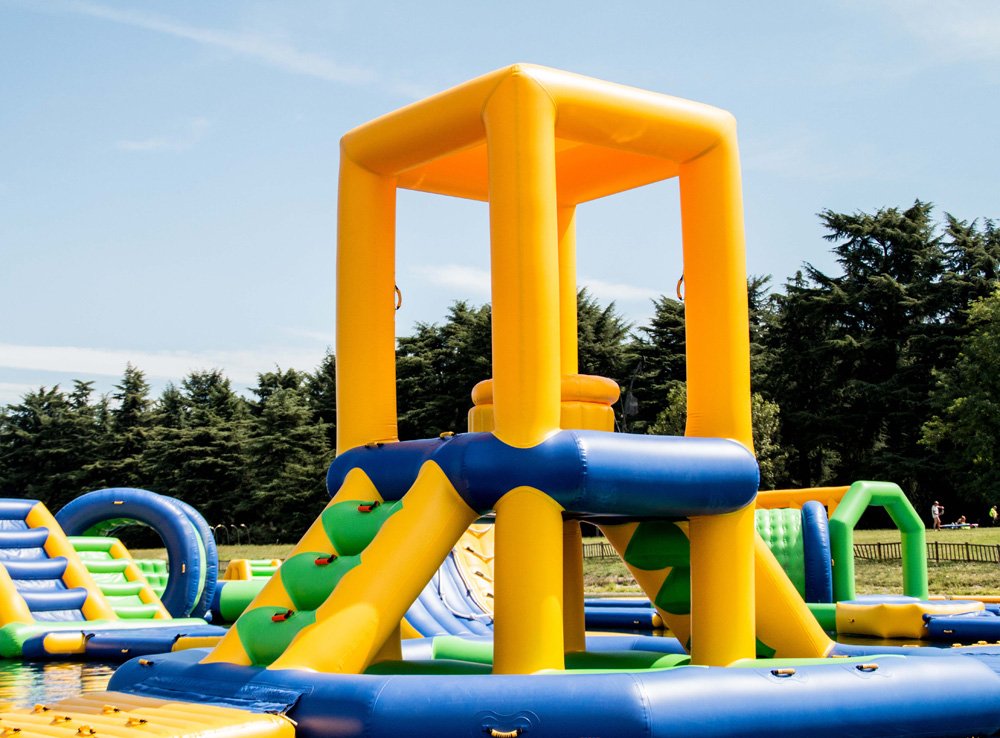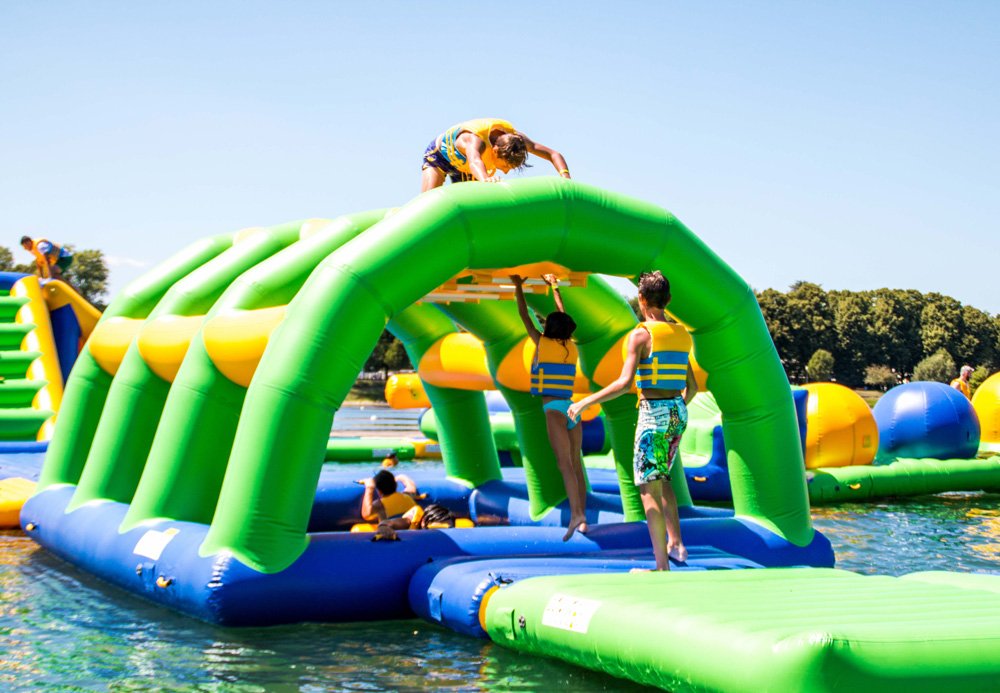 1.TUV certificate for single element against EN ISO25649
We are the only China supplier who got TUV certificate against EN ISO25649 for each Single element, this means our quality and safety achieves to a high level. This certification is very helpful for you to apply for license and buying insurance. Our high quality product also can greatly reduce the repair rate and make your business keep running smoothly.
Here are the certificate number and tracking website:
Z1 17 04 92701 002
Z1 17 12 92701 003
Z1 092701 0004 Rev. 00
https://www.tuev-sued.de/product-testing/certificates
2.Anti-UV&heat resistance material
Bouncia use customized anti UV&heat material makes the life span of the floating water park 30%-50% longer than normal material that most suppliers have been using, especially for the strong UV and high temperature area.
3.Double connection systems

Bouncia originally designed double connection systems make the whole water park very stable and robust even in the bad weather. This connection system is patent protected.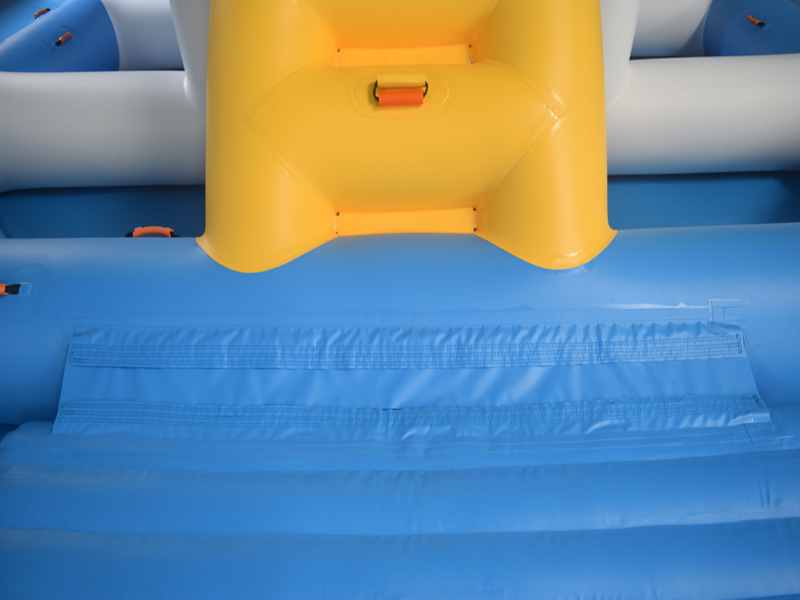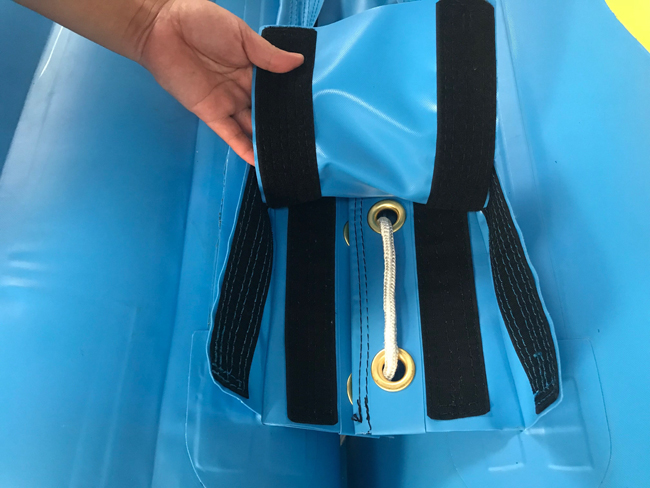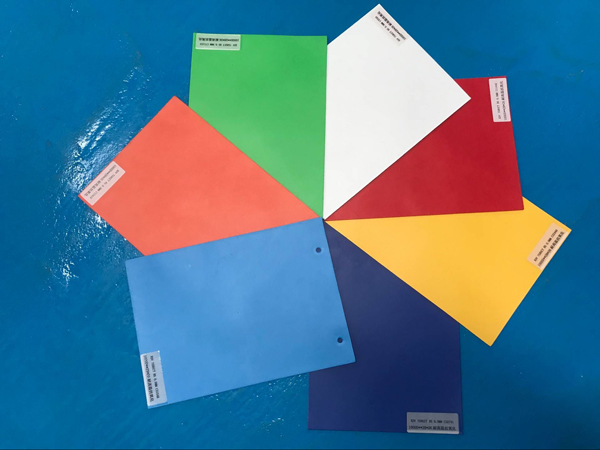 color swatch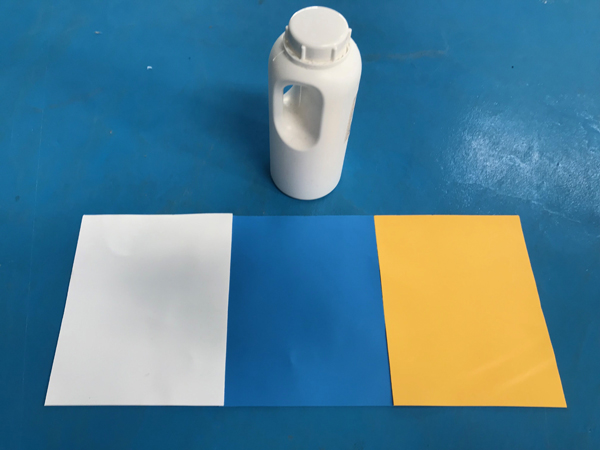 repair kits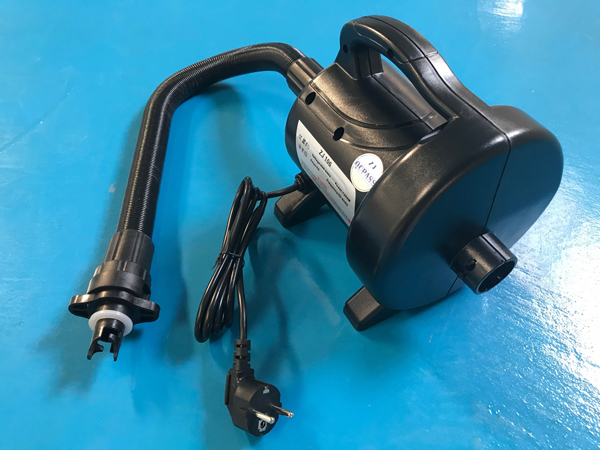 air pump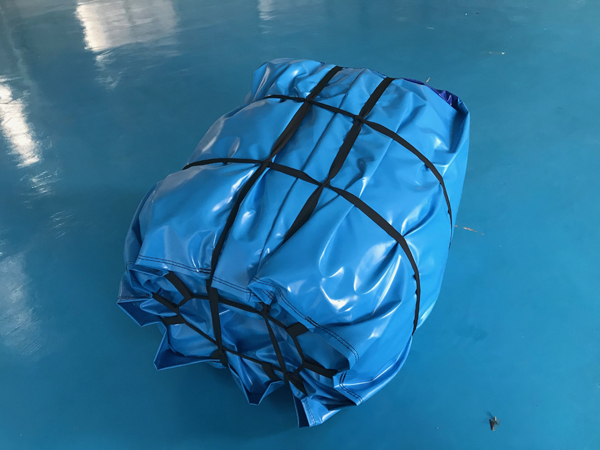 packing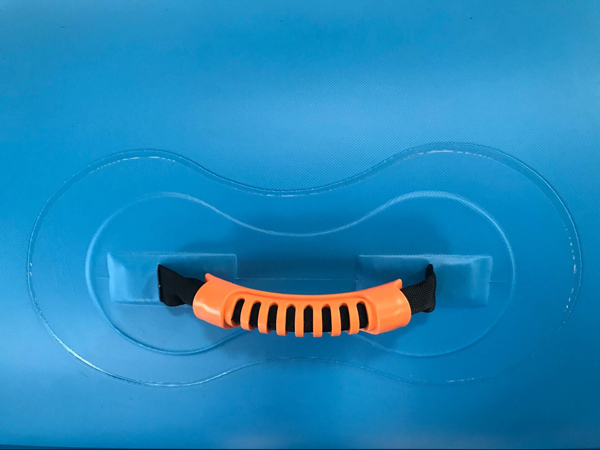 handle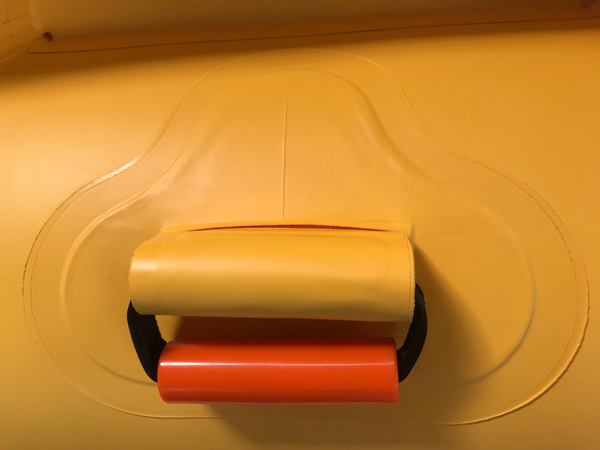 handle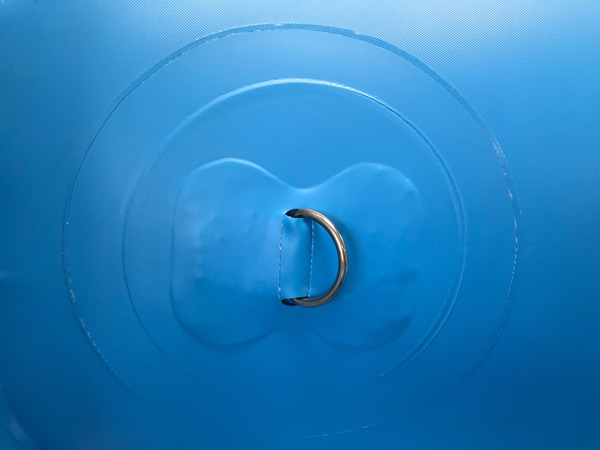 anchor ring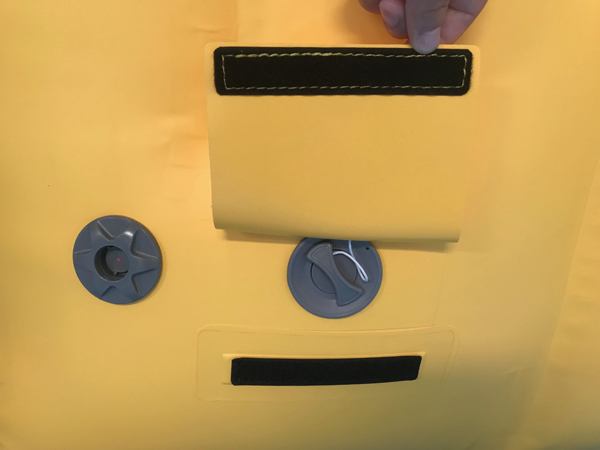 air valve
Q: What's the life span of your water park products?
A: The normal life span is 3-5 seasons.
Q: What are your advantages comparing with your competitors?
A: Comparing with China suppliers, high quality is our advantage, we are the only China supplier who got TUV certificate for single items. Besides, we have experience
in producing for a German brand; comparing with other brand suppliers, double connection system and direct factory price is our advantage.
Q: I found the same photos/cases of aqua park on other supplier's website, who is real manufacturer of the parks?
A: All the actual photos/cases and designs on our website were produced or designed by Bouncia. If you find they are on anywhere else, they are copies. A good identification way is asking the supplier to provide valid evidences.
Q: Can I buy a smaller one for the 1st season and enlarge in the next season?
A: Yes,you can do so. We can make connection system accordingly when we build the park for your 1st season.

Q: Our area is very hot, what's the temperature that your material can withstand?
A: Our material is customized anti-UV material. It can withstand -30 to 85 degrees celsius. It's ok for Queensland Australia and Thailand weather.

Q: Can you print my logo on the items?
A: Yes, we can print your logo at some cost.

Q: Do I need to order spare items?
A: Yes, very essential to order some spare items to reduce the possibility of down time.

Company Features1.
Guangzhou Bouncia Inflatables Co.,Ltd has successfully introduced advanced technology to produce high-level inflatable park .
2.
Guangzhou Bouncia Inflatables Co.,Ltd is equipped with advanced production equipment for inflatable aqua park .
3.
In the future, we will cultivate our own brands and innovate value-added products and service to boost global competitiveness. Contact! We have high-performance work teams. They understand and support the meaning and value of the company's mission and vision. They connect their roles and responsibilities to enhance team potential and thereby enhance company competence. Improving customer satisfaction rate is always our working motivation. To achieve this goal, we continuously improve our operations and the products we provide, as well as take corresponding and timely solutions if any problems are raised by customers. Contact! Undertaking corporate social responsibility has become increasingly important to our company. We attach great importance to human rights. For example, we are determined to boycott any gender or ethnics discrimination by empowering them equal rights. Contact!